Vis-à-Vis Legal IT 2018
Sunday 30th September – Tuesday 2nd October
at the Luton Hoo Hotel, Warren Weir Estate.
Vis-à-Vis Legal IT 2018
Following the huge success of the events of the last three years, the date of this year's Vis-à-Vis Legal IT is announced! The event will kick off on the evening of Sunday 30th September with our keynote address and dinner. We have some excellent speakers lined up and great networking opportunities. On Monday we have brought together some inspirational speakers and thought leaders to talk about this years theme: driving value though innovation. We will look at how other industries are transforming their businesses and how we can relate this back to Legal.
We will be focussing on the law firms most valuable asset – data. Data is being described as the new oil and we will explore how can we use data scientist and business intelligence tools to give us meaningful information from the data that we hold, how we can use this to drive efficiency, customer intelligence and business development and how we develop IP that the clients will pay for.
We will also take a look at the implications of GDPR after it comes into effect from May and see what impact this is having on the industry.
On Monday evening we have a sumptuous dinner planned at which you can continue discussions with your peers. The event wraps up on Tuesday morning at 10:30am.
Luton Hoo Hotel - Warren Weir Estate
We will be returning to the Luton Hoo Hotel in 2018, where we will have exclusive use of the Warren Weir estate. Warren Weir is nestled on the banks of the River Lea and has it's own leisure facilities and hospitality lounge, providing the perfect environment for networking.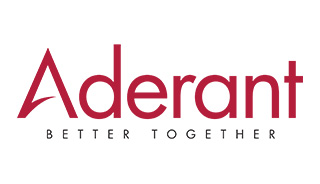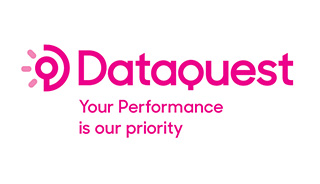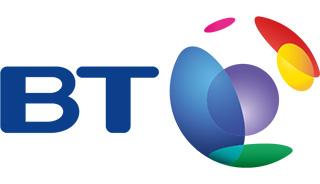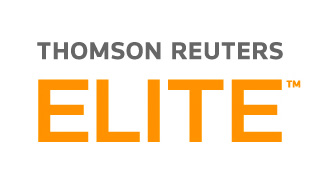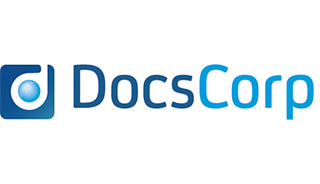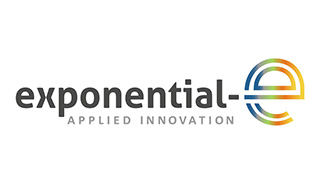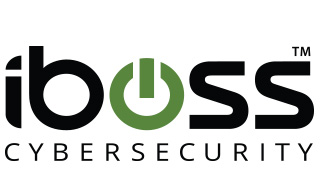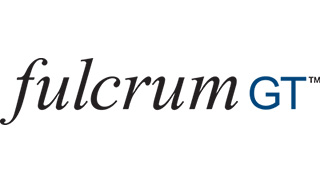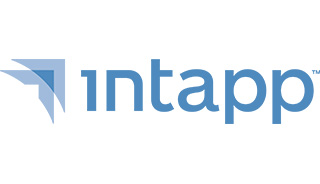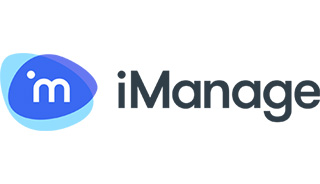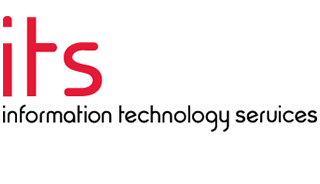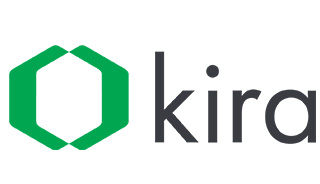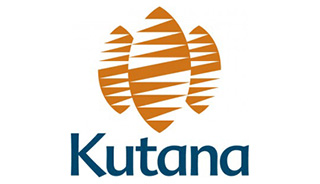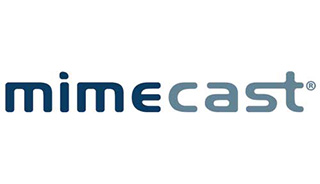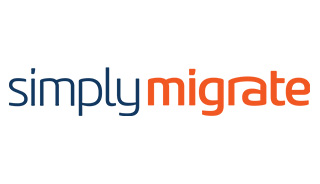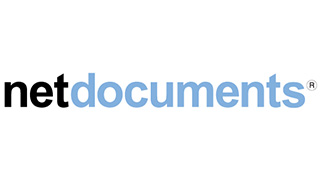 Great event as always and I look forward to next year!
Very enjoyable, thanks to everyone who organised it. Some great insight gained and valuable networking with my peers
This was my first Vis-à-Vis event and I thought it was excellent. I'm looking forward to going to the next events and collaborating with my peers on new ideas and ventures.
Great networking and well organised.
This is the best legal event every year by miles.